E-Scooter Insurance
Bicycle Queensland have got you covered
BQ membership offers the most comprehensive insurance cover for the best price. BQ have worked closely with their insurance brokers, V-Insurance Group, to design a quality insurance program, while maintaining the lowest possible costs for our members. Whether you roll along on a roadie, eBike or MTB, use your wheels for commuting or recreation – BQ have got you covered when you need it.
Also available is third party insurance for eScooter riders. This can be purchased as an add-on to our Individual, Concession, BQ Supporter or as separate E-scooter memberships.
BQ membership provides you with worldwide personal accident cover, income protection, and public liability insurance (third party cover) within Australia. BQ have got you covered 24/7, including commuting to work, on a training ride or participating in an organised cycling event (excluding a race), and travel to and from these activities.
Personal Accident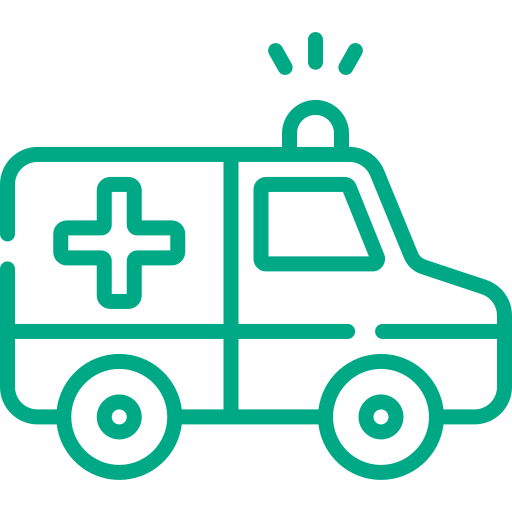 If you are injured in an accident riding anywhere in the world (even if it is your fault) we've got you covered for medical expenses such as physio, private hospital fees, and dental.
Income Protection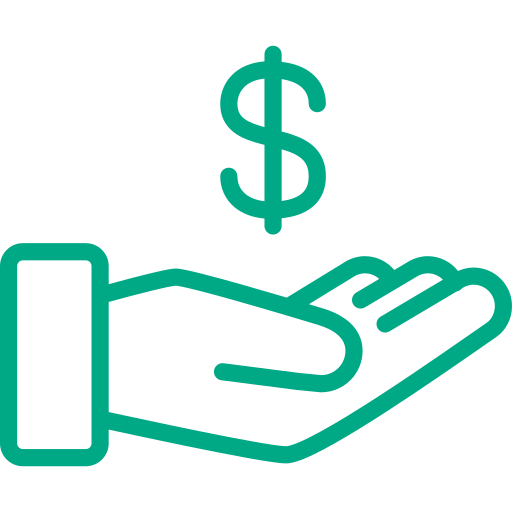 If you are unable to work as a result of an accident on your bike anywhere in the world, we've got you covered for loss of income. Protection includes 85% of your income.
Third Party Coverage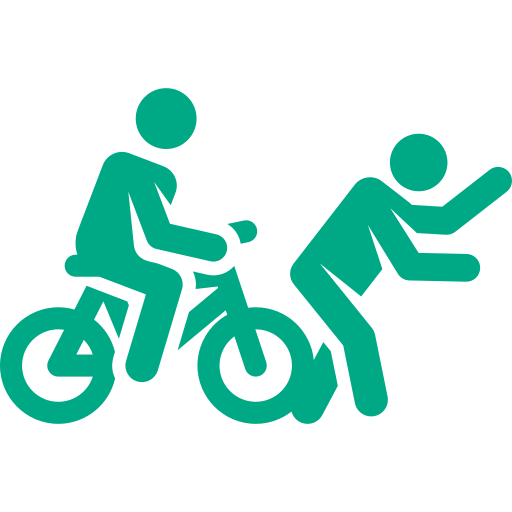 If you are held liable for a negligent act resulting in property damage or bodily injury to a third party within Australia, we've got you covered with public liability insurance up to a $20 million.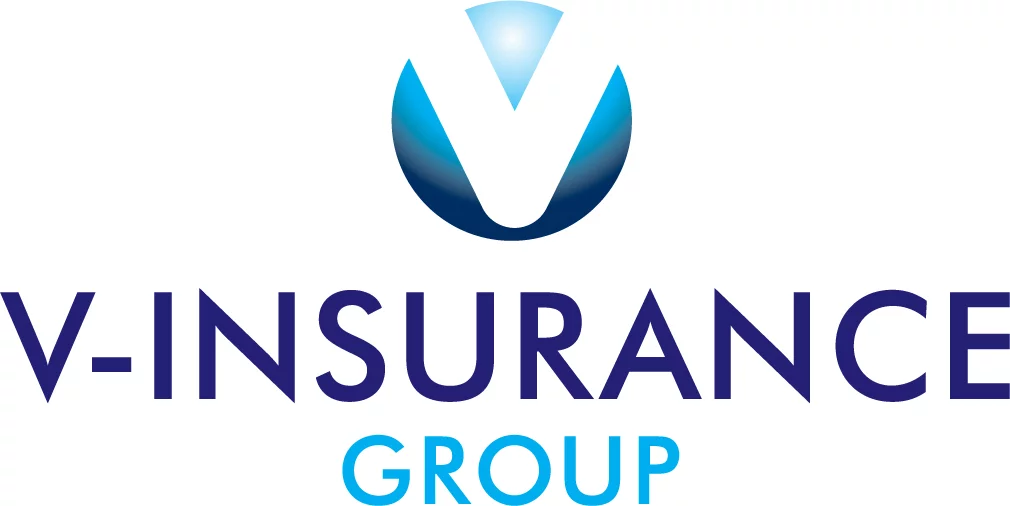 Here's a snapshot of the insurance benefits available to Bicycle Queensland members in the unlikely event on an accident, regardless of fault:
INSURANCE BENEFITS
LIMIT
Non-Medicare Medical Expenses
85% up to $7,500 ($50 excess. Nil excess if covered under private health insurance)
Rehabilitation Benefit
Up to $10,000
Loss of Income
85% up to $800 per week (28 day waiting period)
Student Tutorial Benefit
100% of $200 per week (7 day waiting period)
Accommodation and Transport Benefit
Up to $500
Bedcare Benefit
Up to $200 (48 hour waiting period)
Chauffeur Benefit
$200 per week to a maximum of $5,000
Domestic Help Benefit
100% of $200 per week (7 day waiting period)
Parents Inconvenience Benefit
100% of $200 per week (7 day waiting period)
Out of Pocket Expenses
$200 per week to a maximum of $2,000
Unexpired Membership Benefit
Up to $500
Modification Benefit
80% of costs to a maximum of $10,000
Permanent Disability
Up to $100,000
Death Benefit
$50,000 aged 18-65 years
$20,000 aged under 18 or over 65 years
Funeral Expenses
$10,000
Injury you cause to someone else
$20 million ($1,000 excess)
Damage you cause to someone else's property
$20 million ($1,000 excess)